With its beautiful fjords, majestic glaciers and gigantic icebergs, Greenland is a land of ice and many wonders. The island is home to two UNESCO World Heritage sites and a unique culture; every corner of this frozen island holds an extraordinary adventure for its visitors. Greenland's harsh climate makes it uninhabitable for most species, allowing only highly adaptable animals to live and flourish. And an expedition cruise to Greenland is ideal for discovering its distinct wildlife.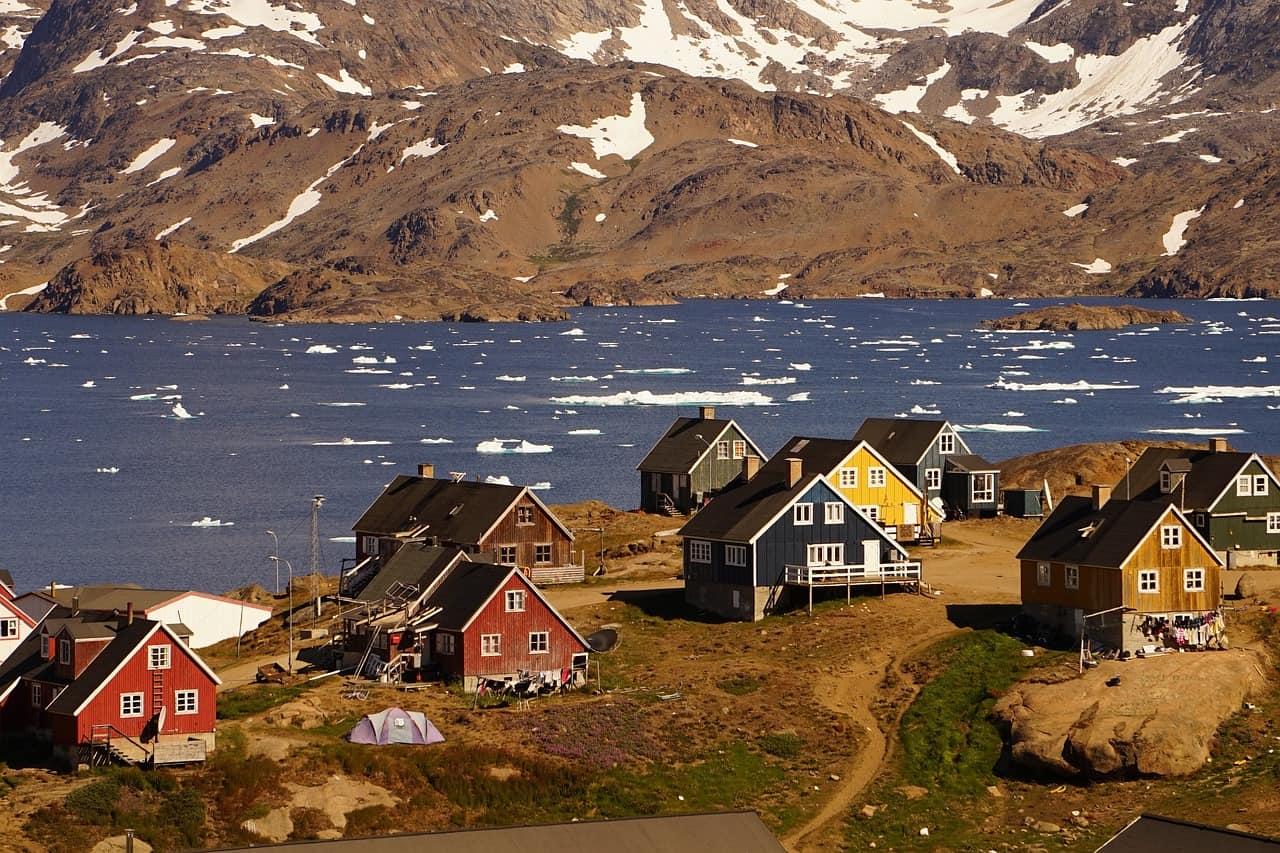 Surprisingly, this extraordinary yet inhospitable island is home to roughly 60 thousand people. The first inhabitants of Greenland were the Saqaaq people, who came around 2,500 BCE and lived there until 900 BCE. Throughout history, different human populations with distinct languages and cultures called Greenland home; they have been adapting to the harsh living conditions, turning white tundras and frozen fjords into villages and towns. 
Greenland has its own unique culture and architecture every visitor should experience. A 14-day arctic expedition to Greenland might be the perfect way to discover this extraordinary land.