Hiking the Dolomites is an experience of pure luxury for the nature enthusiast. The rugged mountain range, with its striking peaks and pristine valleys, offers a spectacular backdrop for a trekking adventure. The air is fresh and pure, and the landscape is vibrant with colors, from the lush green of the forests to the bright white of the snow-capped summits.
As you hike along the winding trails, you'll be rewarded with breathtaking vistas of deep gorges and dramatic ridges. You'll traverse picturesque alpine meadows, dotted with wildflowers and grazing cows. The crystal-clear lakes and streams, fed by the melting glaciers, provide a refreshing respite from the summer heat.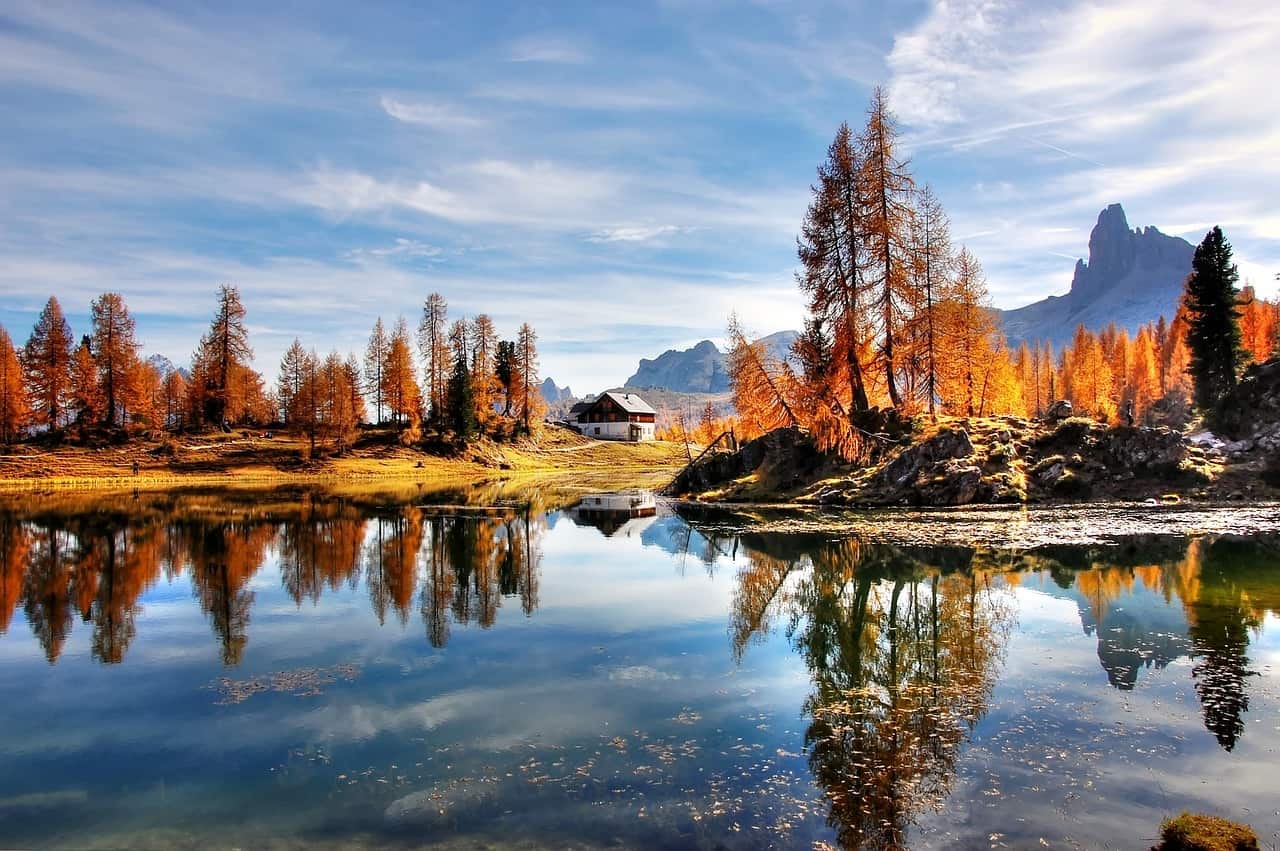 The Dolomites offer a wide range of hiking options, from gentle strolls to challenging ascents. The well-marked trails are accessible to hikers of all levels, and there are plenty of mountain huts and lodges along the way where you can rest and refuel with delicious local cuisine.
Hiking in the Dolomites is an unforgettable luxury experience, immersing you in the natural beauty of this stunning mountain range, and leaving you with a sense of awe and wonder at the majesty of the natural world.