A Daiquiri in one hand, a Montecristo cigar in another, cruising down Malecon in a magnificent '57 Chevrolet with beautiful buildings of faded grandeur on one side and Atlantic Ocean on the other. This is the image that many conjure up whenever the name Cuba is mentioned.
Cuba is an unique island in the Caribbean whose culture is still relatively untouched by rampant commercialism. As the lyrics go, half of your heart is in Havana (ooh-na-na) when it's time to leave.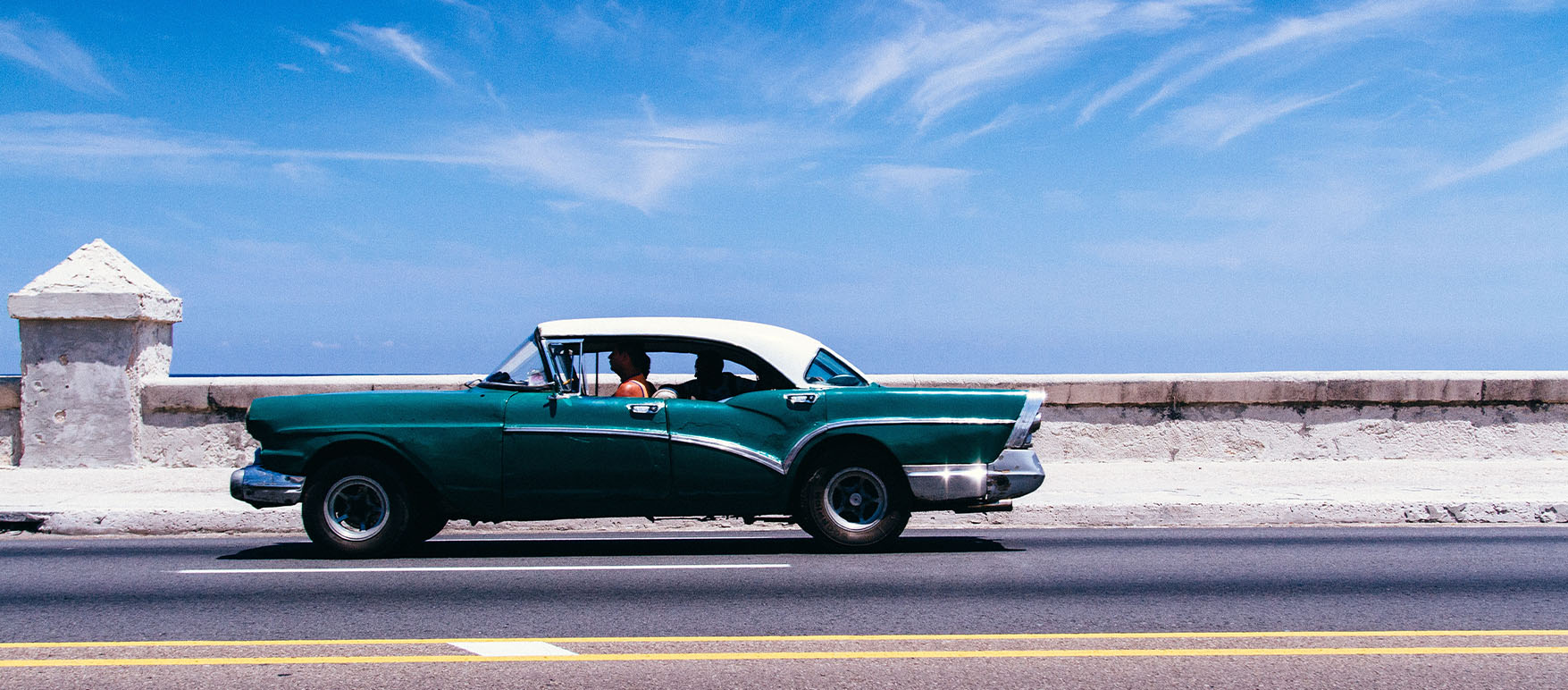 Daiquiri, Mojito and Cuba Libre are all cocktails that trace their origins to Cuba; El Floridita Bar in Havana is where the first frozen daiquiri was first invented in the 1930s. It still stands at its original location on Calle Obispo and Ernest Hemingway was known to be a regular back in the 1940s and 1950s. Within walking distance in Old Havana is La Bodeguita del Medio, the Cuban restaurant bar which claims to create Mojito. It's for sure hard to reject the allure of drinking these cocktails at their places of birth.
Drinks aside, there are a lot more to see and do in Havana and it fully deserves at least three to four days. The main attractions are scattered between the distinct neighbourhoods of Old Havana, Centro and Vedado. Old Havana, with its dilapidated yet charming historic buildings and colonial-style plazas, is a joy to walk around and explore local life. Centro has the impressive architecture masterpieces such as El Capitolito and Grand Theater while Vedado is the main business district with the best selection of restaurants and night life. Interesting things to do include taking a salsa class, seeing the expert rollers making authentic Cuban cigars, exploring Morro Castle on the other side of Havana Bay, catching at Cabaret show at Club Tropicana and of course touring around in American classic cars.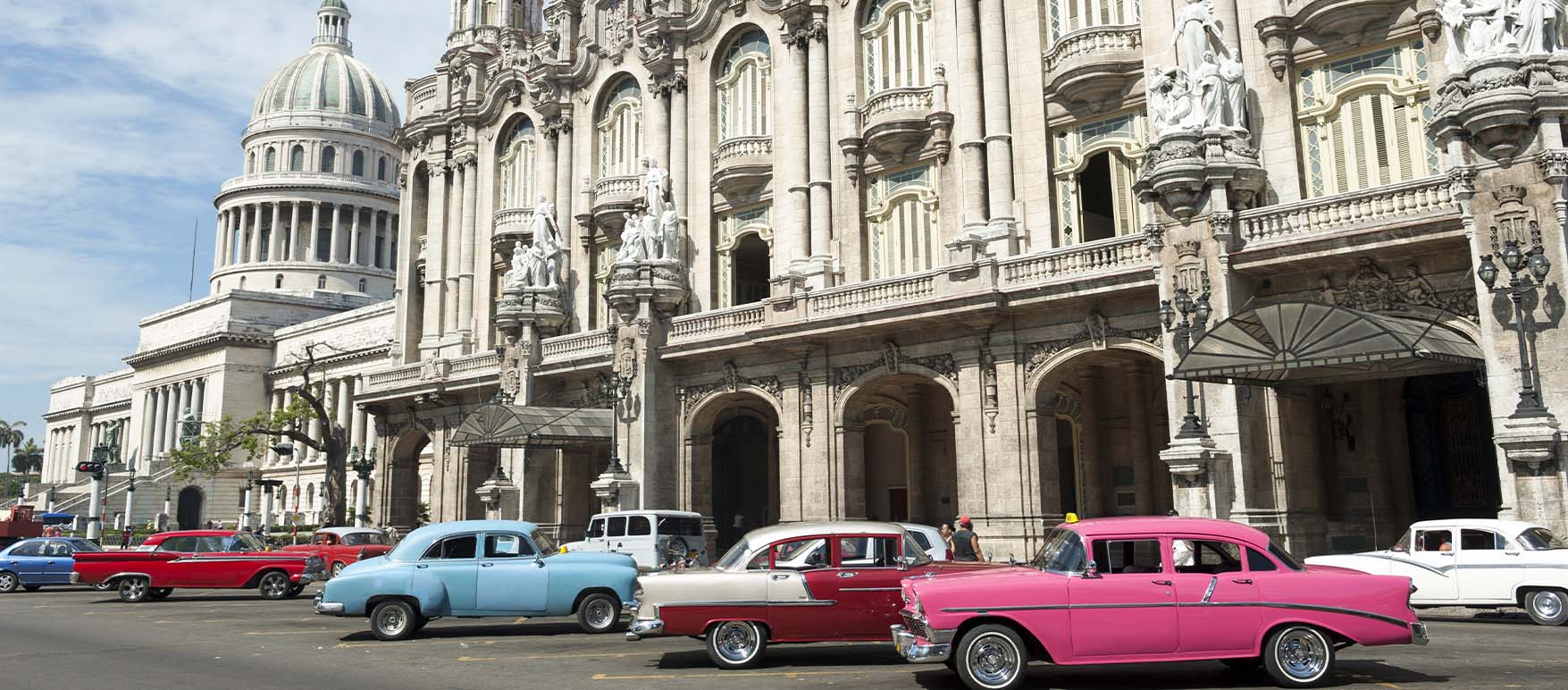 These cars are all more than 60 years old since the trade embargo prevent Cuba from importing American automobiles and parts since 1959. While these cars might have gone to scrapyards a long time ago in the rest of the world, Cuban mechanics manage to keep these pretty machines running through sheer ingenuity and improvisation. Riding in one is not only an Instagram-worthy moment; it is also a celebration of the indomitable Cuban spirit.
In terms of accommodation, Gran Hotel Manzana Kempinski, located superbly at the intersection between Old Havana and Centro, is the newest international luxury hotel in Havana. Opened in 2017, it is easily the best option and boasts a beautiful rooftop terrace completed with infinity pool and superb views of the city.
With more time on hand, you can head out of Havana to Viñales, around 2.5 hours' drive away. It is blessed with great scenery of limestone cliffs up to 300m high, also known as mogotes,  rising from the bottom of the nearby Viñales Valley, a UNESCO World Heritage Site. The area's warm and wet climate, together with its fertile soil, makes it an ideal place to cultivate tobacco. It's possible for you to learn about the tobacco processing at tobacco farms or even take a horseback ride through the plantation if you are there for a day trip.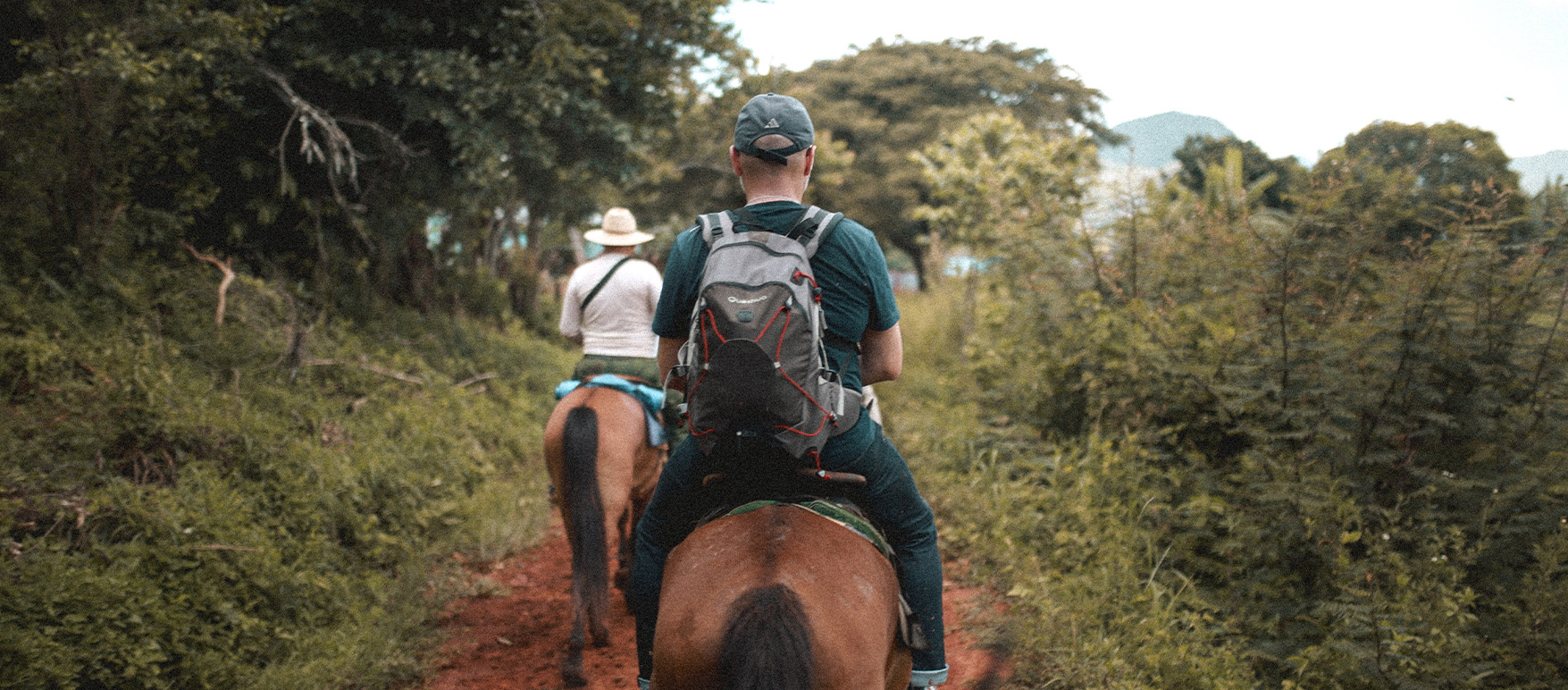 Cuba continues to retain its charm despite the globalization everywhere else in the world. The thaw in relations between US and Cuba in 2015 had brought in more tourists and there had been plenty of changes since then. It's definitely recommended to visit sooner rather than later and have a glimpse of such unique mix of socialism and Latin passion before the it is potentially lost forever.