Barryland is a fascinating museum dedicated to St. Bernard dogs located in the charming town of Martigny in Switzerland. The museum is named after Barry, a famous St. Bernard who saved the lives of over 40 people in the Alps in the early 1800s.
Visitors can explore the history of the breed and learn about their role as rescue dogs in the mountains. The museum houses a large collection of artifacts and exhibits showcasing the St. Bernard's impressive rescue skills and their relationship with humans throughout history.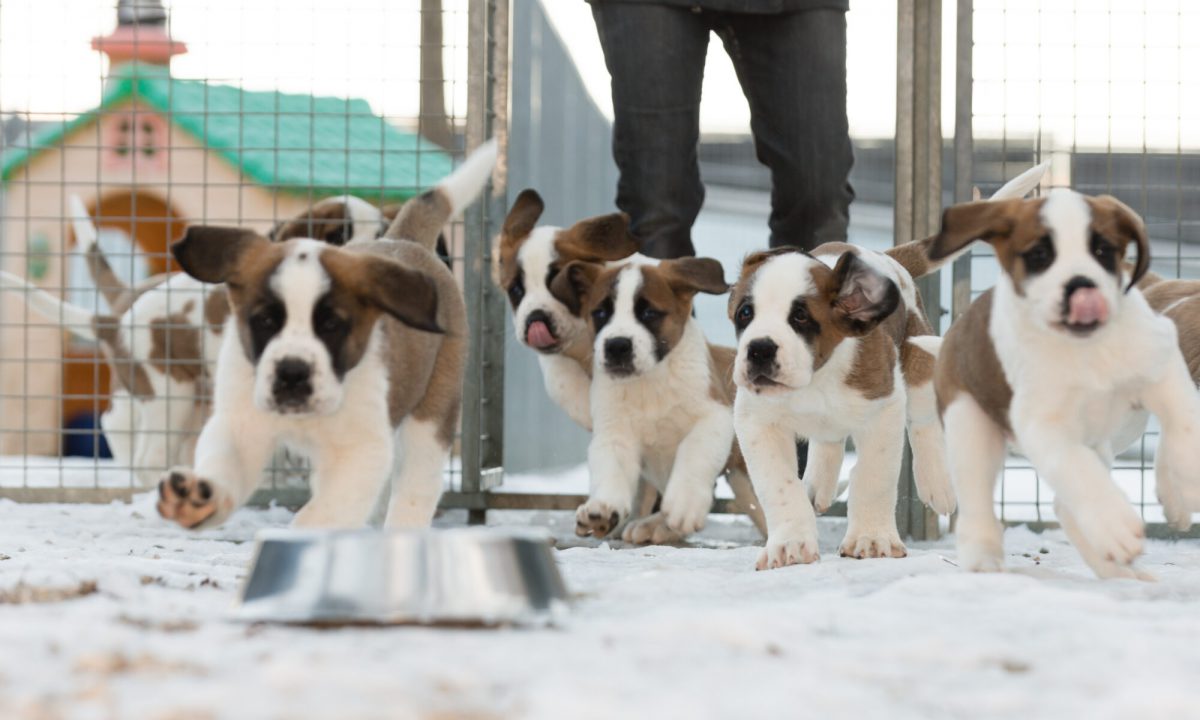 One of the highlights of the museum is the chance to meet the St. Bernards themselves. Visitors can see these gentle giants up close and even take a walk with them in the surrounding park. The museum also offers various activities for children, making it a great destination for families.
Overall, Barryland is a must-visit for anyone interested in learning about the fascinating history and unique characteristics of the St. Bernard breed.