Italy is a dreamy and enchanting land where it's impossible not to get lost in the beauty of its culture, its history and its food. Not to mention Italian wines! From the cabernet sauvignon to flavourful rose, Italy has it all. Visit Italy and you'll be able to appreciate the amazing wines produced in its various renowned wine regions such as Tuscany and Piedmont.
Italy is home to some amazing indigenous grape varieties that are sure to tantalise your taste buds. Italy deserves a visit for our very own sake – just think of how sublime it would be to sip delicious wines from your favourite Italian region while appreciating the stunning culture, architecture and landscapes this country offers!
History of Wine Production in Italy
Italy has an extremely long and rich wine-producing history, dating back to the ancient Greek settlers who planted vines and created varietal wines. Italy quickly grew to become one of the major wine-growing regions in Europe, with regions such as Tuscany and Piedmont becoming renowned for their varietal wines.
Italy's winemaking techniques and traditions are deeply rooted in its culture, so much so that even today many of those same varietal wines remain some of the country's most sought after. From its popular red varietals such as Sangiovese and Nebbiolo, to white varietals like Trebbiano and Grechetto, Italy has a varietal wine to satisfy even the most discerning palate.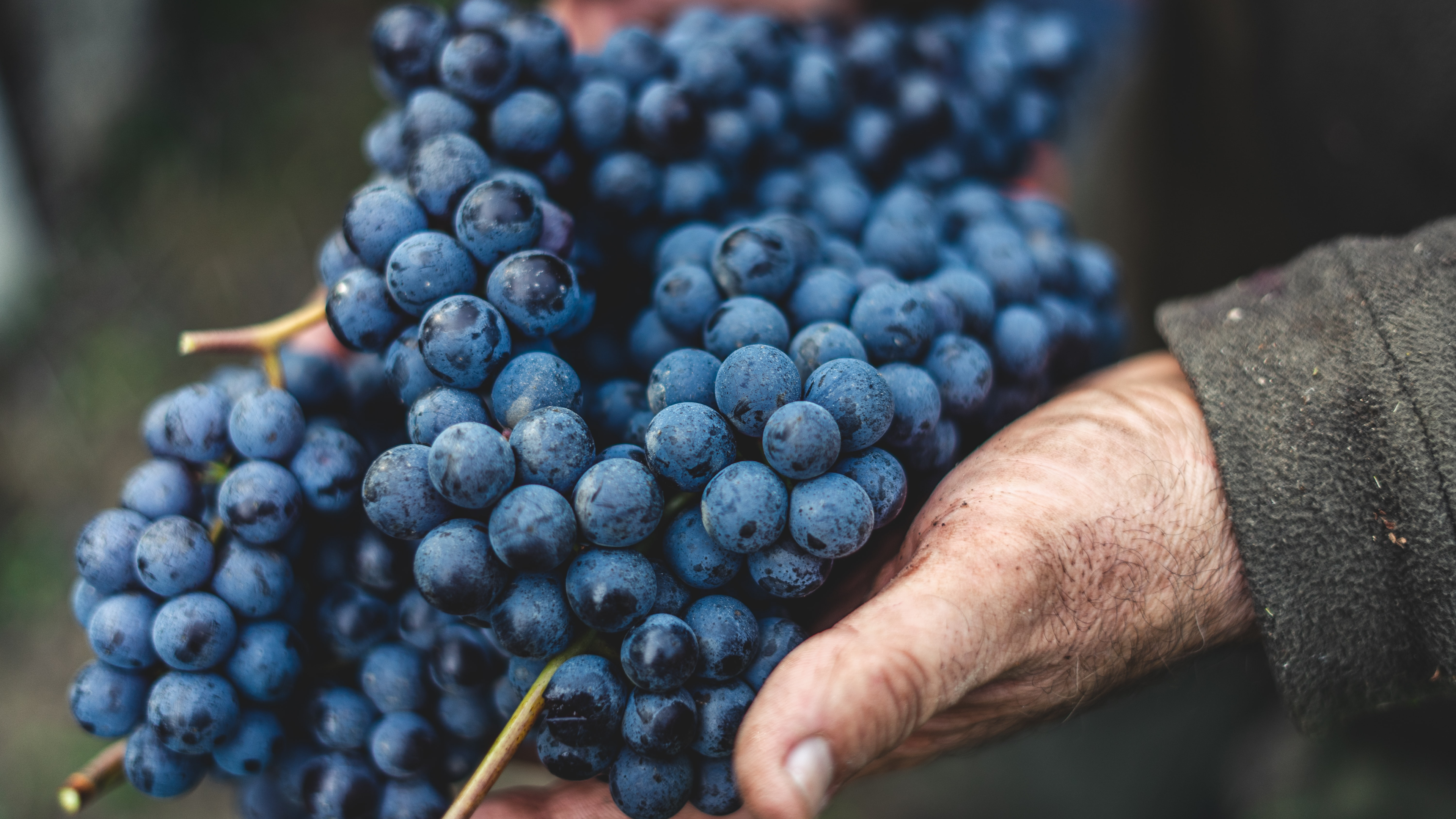 'The' Luxurious Experience
There's nothing quite like the luxury experience of tasting wine in Italy. Set in scenic vineyards, with sun-dappled rows of grapes and luscious Italian cuisine available for tantalising your taste buds, the entire tour is an upscale affair.
You can even enjoy a glass while taking in some of Italy's remarkable beauty – there's simply no other feeling quite like it! Through an Italy luxury tour, you can indulge in being surrounded by natural beauty with a glass of remarkable Italian red or white in hand.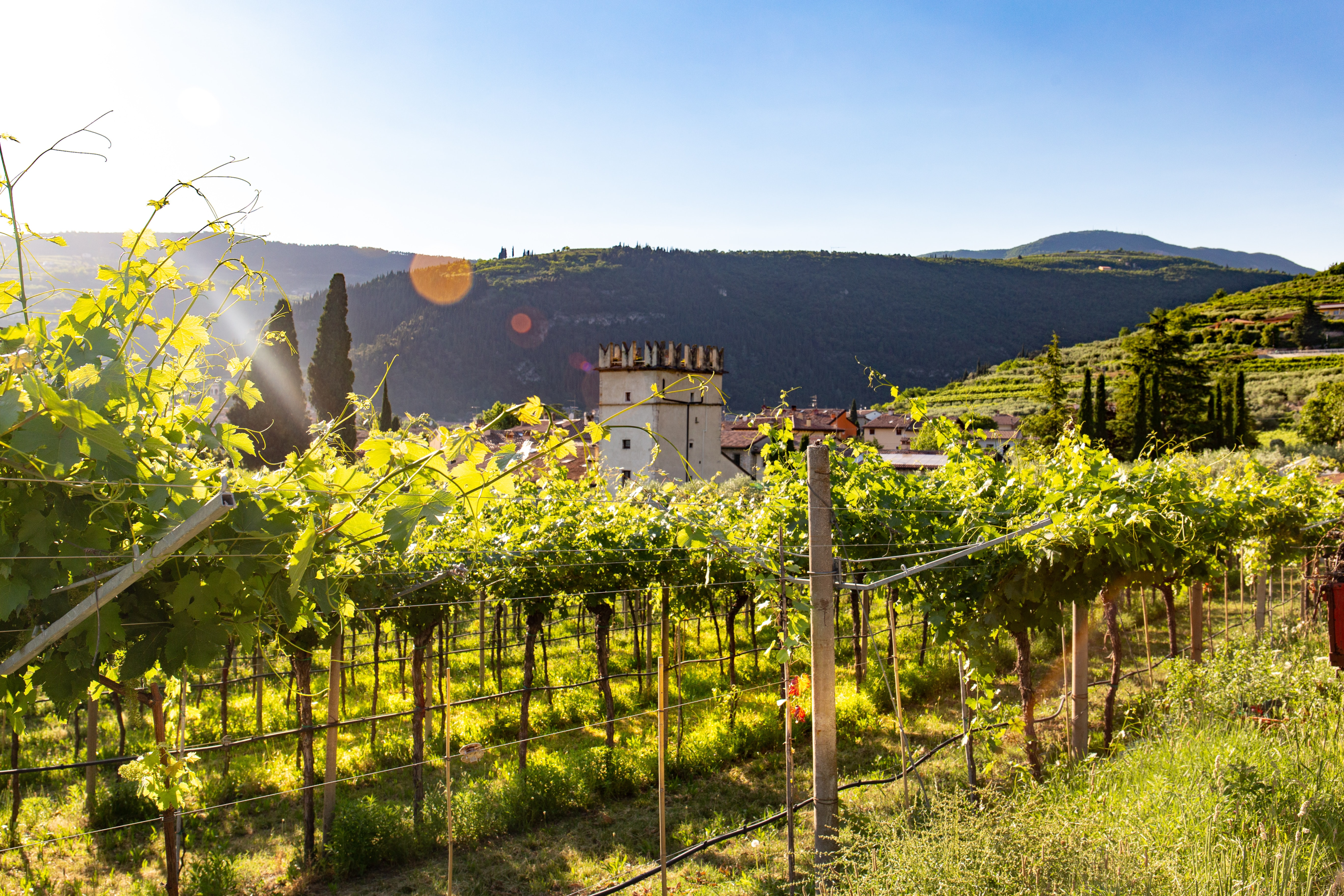 Italian Wine Regions
Italy's wine regions offer stunning landscapes, iconic food and of course a variety of delicious wines. Whether you are a budding sommelier or simply looking for picturesque vantage points and incredible tastes, visiting Italy's wine regions is an experience like no other. You can explore the flavours of various provinces as you visit charming villages, taste award-winning wines, eat classic Italian dishes and learn about the history behind the production of each region's wines.
For those who appreciate tours in Italy, taking a guided map of Italy will allow you to enjoy guided tours between the country's top destinations. From tours through vineyards to tours along lakeside towns, there is something suitable for everyone. Experience the charm that this Mediterranean corner has to offer, you won't regret it!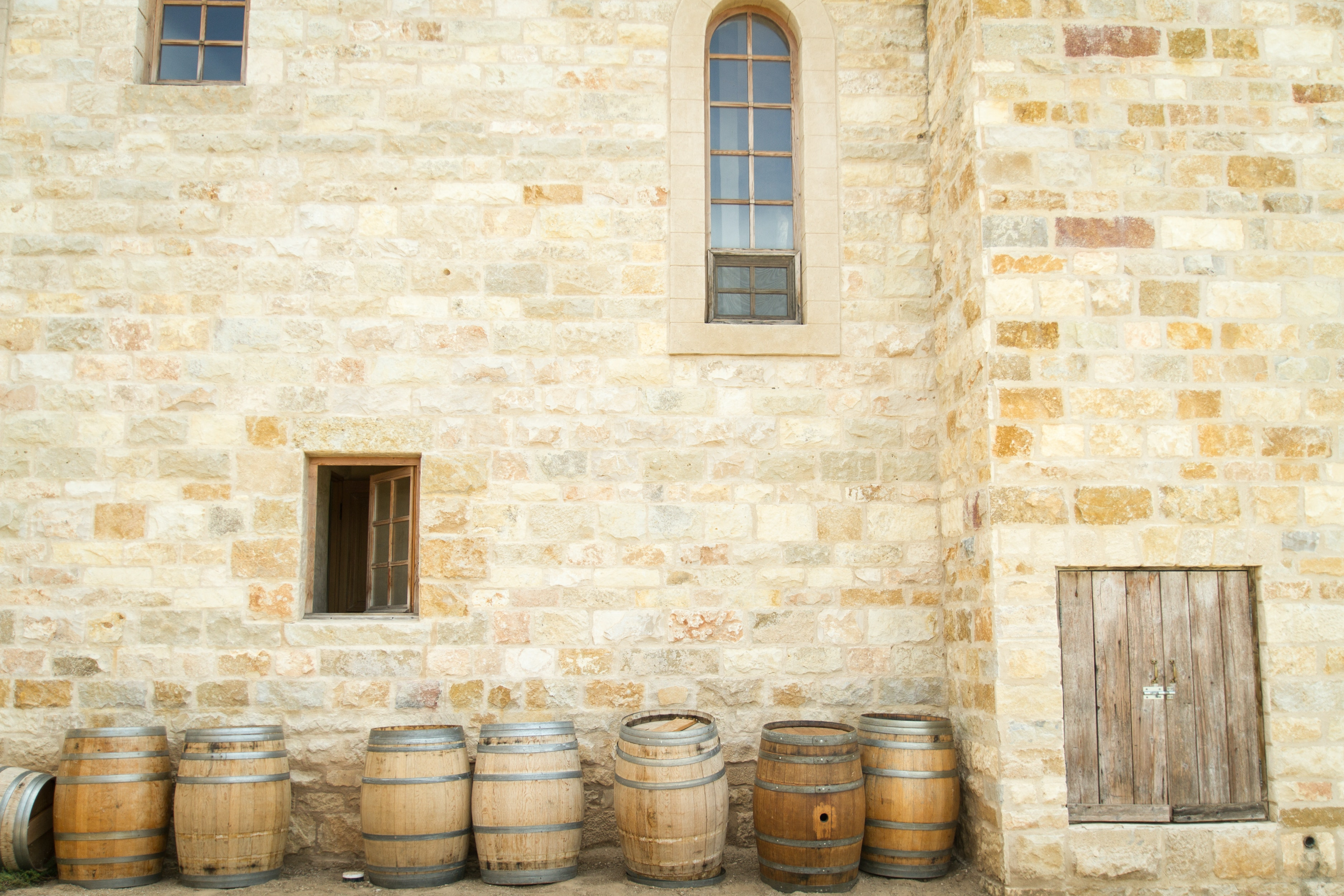 Lombardy
Lombardy in Italy is well known for its sparkling wine, but it has also been producing robust reds and whites like pinot blanc and pinot nero. A visit to this region is a must for any oenophile, as not only can you sample the local wines, but you can also take in the beautiful scenery of vineyards crisscrossing rolling hills. The local villages offer a unique insight into the unique culture that pairs with traditional Italian delicacies and amazing gastronomical experiences perfect for pairing with local wines.
Piedmont
Piedmont, Italy's answer to a premier red wine region, provides the perfect opportunity to explore the world of red wines and learn more about the role they play in accompanying Italian culture. One of the top places to go within Piedmont for red wine tasting is Coppo Cellars. This destination offers tastings of both their red and white wines, letting visitors get a full view of what reds are like specifically from this region.
Tuscany
The Tuscan region of Italy is a must-visit for wine enthusiasts. Famous sauvignon blanc and Chianti wines are frequently produced in this area, making it one of the premier Italian wine regions. With rolling vineyards across Tuscany's countryside, it is easy to explore the area while tasting some of the finest Tuscan wines available. Additionally, many restaurants near the vineyards offer traditional fare that complements each unique varietal.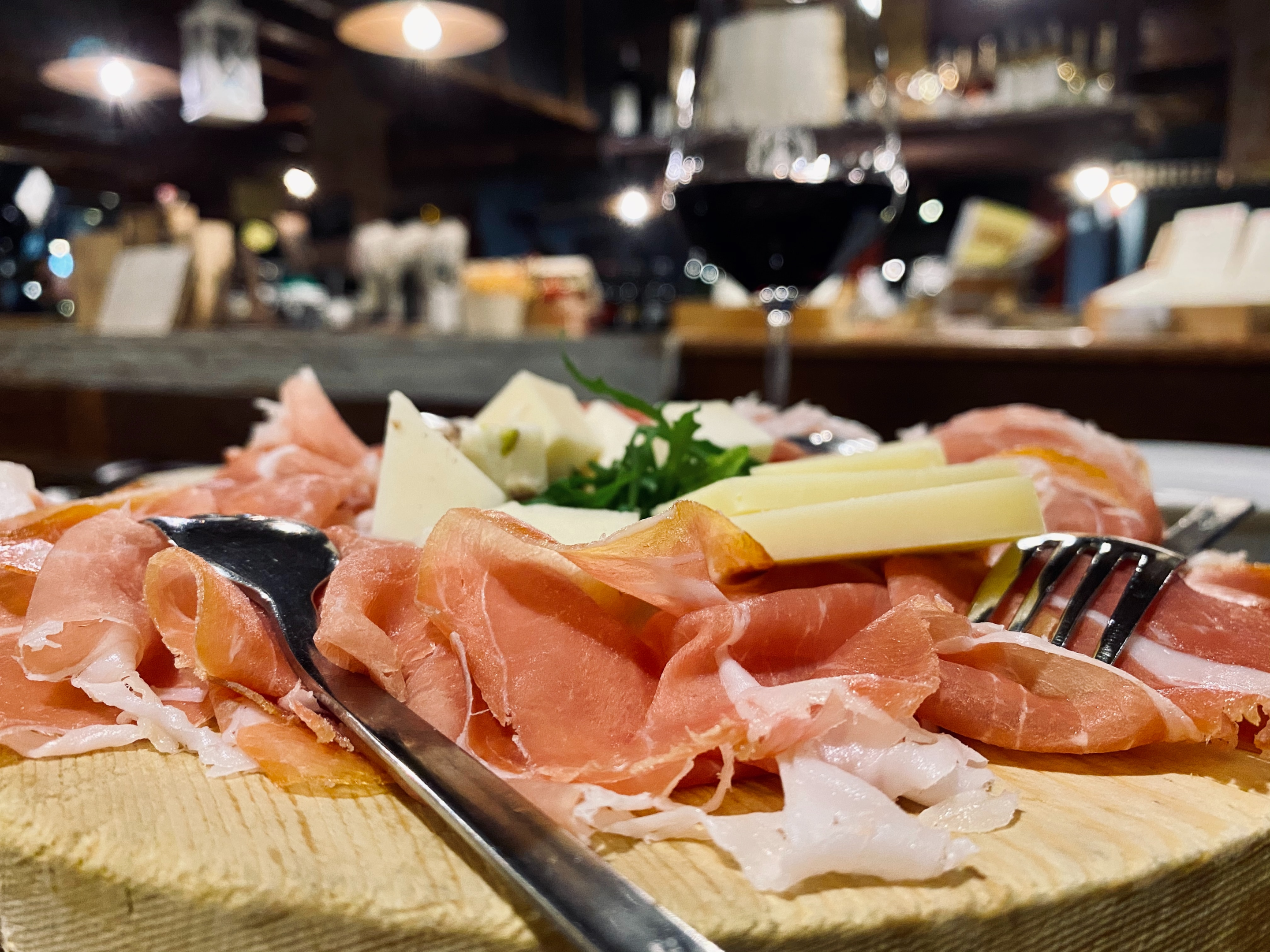 Trentino Alto
Italy's wine region of Trentino Alto is the perfect destination for any pinot grigio lover. Here, the wines are known to be some of the best pinot grigio in all of Italy. Aside from pinot grigio, you can also partake in non-wine-related activities as well.
Located in northern Italy's wine region, Trentino Alto is an ideal destination to indulge in some white wines. Well known for producing excellent pinot bianco and pinot noir wines, Trentino Alto is the perfect place for a wine tasting adventure. With panoramic views of mountain ranges and rolling hills spotted with aromatic vineyards, it's easy to see why Trentino Alto is one of the top wine regions in Italy.
Sicily
Sicily is a premier destination for wine lovers, boasting a wealth of fortified wines that have delighted visitors for ages. From Marsala to Malvasia delle Lipari, Sicily's fortified wines are renowned around the world and offer unique aromas and tastes that you won't find in other regions. If you are looking for something different and exciting in your next wine tasting experience, then Sicily is sure to provide it. The ancient Greeks were onto something when they built their colony here, allowing Sicily to develop centuries of winemaking expertise.
Congegliano and Valdobbiadene
Congegliano and Valdobbiadene, located in Italy's Veneto region, is one of the most beautiful and well maintained wine regions in the world. Located at the foothills of the mountains, it offers breathtaking views and exciting activities for wine enthusiasts alike. Prosecco is native to this area and guests are able to experience Prosecco first hand with a tour of one of many Prosecco winery houses.