One can't argue about the elegance and beauty of France, and best of all, it's home to some of the best luxury hotels in the world. From the countryside of Provence to the bright lights of central Paris and the iconic Eiffel Tower, France will take your breath away with its many wonders.
As you explore this exquisite country, don't miss out on a stay at one of its luxurious hotels – enjoy fine wines and explore all its amazing culture. Comfort and style meet for what is sure to be an unforgettable experience whenever you choose to rest your head in one of France's best luxury accommodations!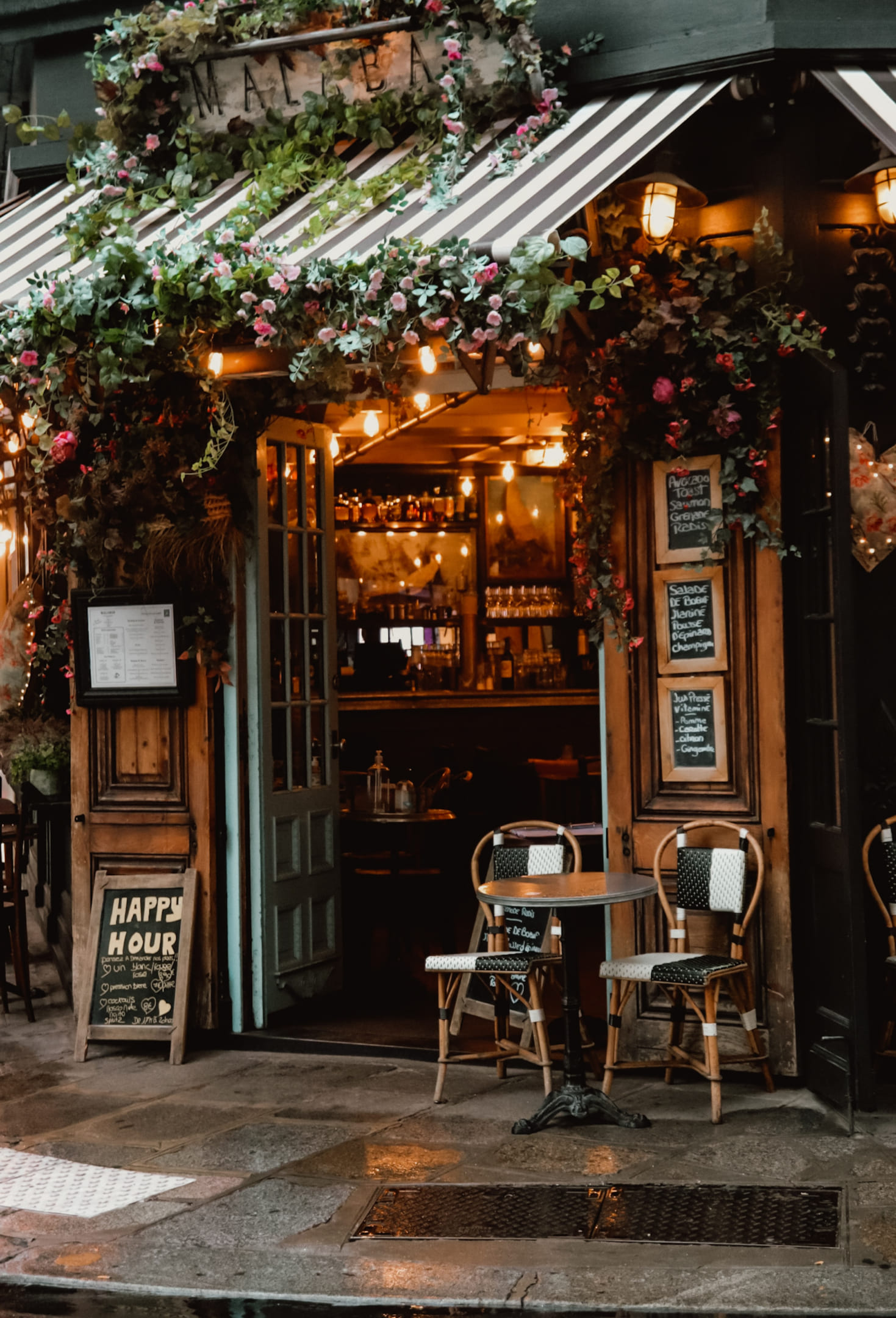 The Charm of Boutique Hotel
If you're looking for a luxury French getaway, then you won't find many locations better than staying in one of the numerous boutique hotels in France. Sinking into your luxury hotel room after a day of exploring the breathtaking scenery and taking a break from your travels will make you feel as if you've stepped straight into a movie.
Not to mention that the romantic atmosphere adds an emotional level which creates the perfect conditions for deep conversations. And of course, depending on which luxury hotel you pick, you may also be able to enjoy their fabulous room service with traditional local specialities that will leave your taste buds wanting more.
Whether it's one of the luxury hotels in Paris or smaller hidden gems in other parts of the country there's something quite magical about this country that has attracted visitors for centuries and booking one of these boutique hotel experiences is just another way to experience it yourself.
Not Only the Destination, but the Resting Place
When it comes to exclusive France luxury tours, the quality of your accommodation can make all the difference in having an unforgettable experience. Staying in an exclusive hotel goes beyond enjoying comfortable beds and all the amenities that come with high-end establishments. It allows you to immerse yourself in a vibrant atmosphere. Luxury hotels also provide high-quality linens for a deep sleep, so you can wake up feeling refreshed and ready to explore!
Moreover, exclusive hotels are usually located near popular attractions and eateries, adding even more flavour to your trip. Choosing the right hotel can enhance any vacation, allowing you to get the most out of your travels with added comfort and convenience.
Check out the most fitting hotel for you by visiting the hotel website or consulting with our Intriq team.
Endless Options and Possibilities for Every Travellers
From lavish city getaways in Paris to 5-star hideouts nestled between rolling hillsides, we have rounded up all of the incredible hotels that are too good not to mention. Ready your travelling feet because here are all the luxurious hotels you should book on your next French escape.
Hotel la Bourdonnais
La Bourdonnais boutique hotel is the perfect choice for those searching for an iconic Art of Living experience in the heart of Paris. Beyond the fantastic location, La Bourdonnais provides its visitors with unbeatable services that truly ensures a timeless stay. From attentive hotel staff to attentive hotel amenities, everything about this hotel oozes excellence. The ultimate Art of Living experience awaits you at La Bourdonnais boutique hotel!
Renaissance Bordeaux Hotel
The Renaissance Bordeaux Hotel is the perfect place to explore all that the city of Bordeaux has to offer. Located just a few steps away from the trendy district of "The Old Docks", guests can enjoy the vibrant culture and atmosphere of the city. It is also conveniently located within the historical epicentre, with attractions such as "Cité du Vin" and "Bassins des Lumières" within easy reach.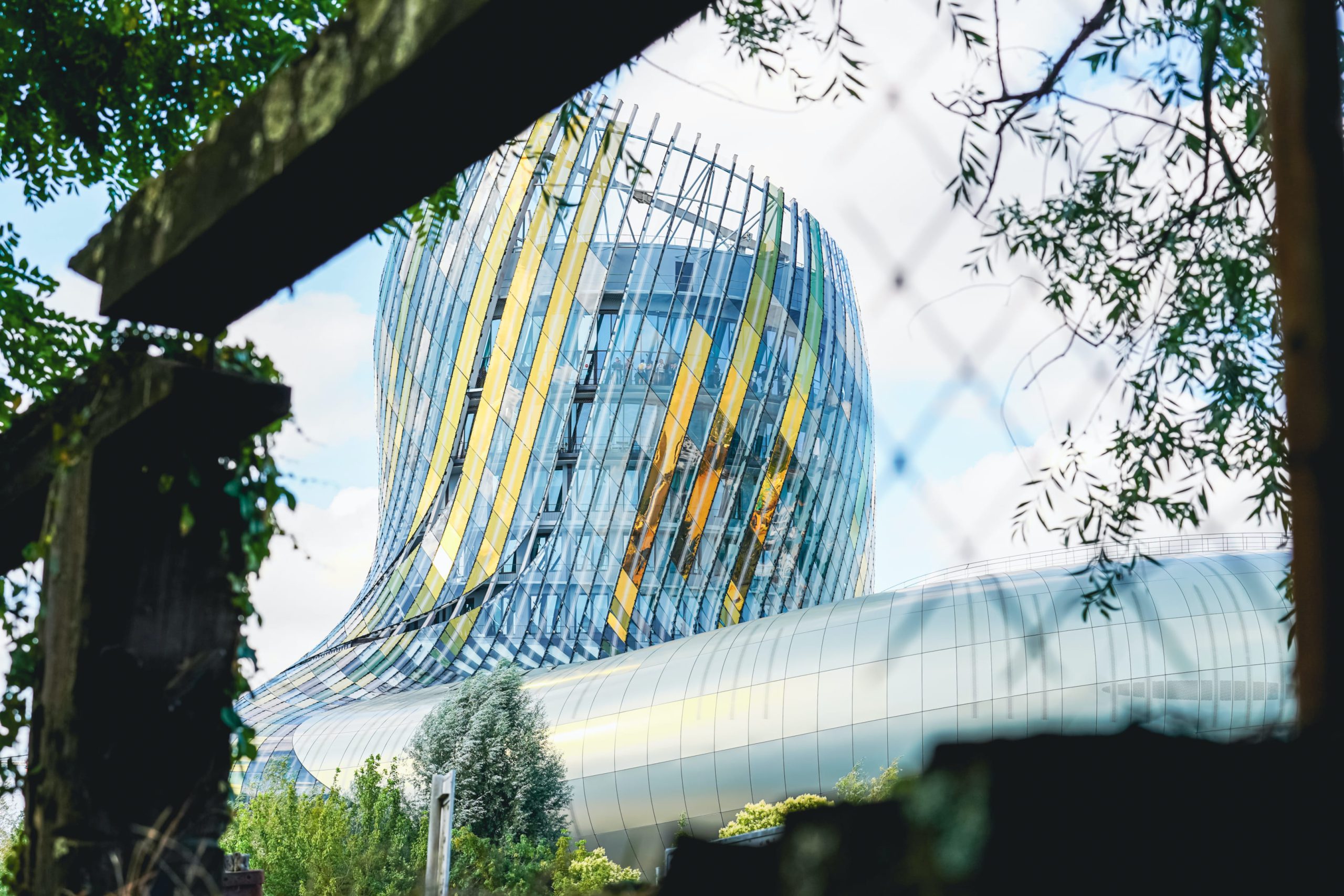 The hotel offers free breakfast and stylish accommodation in 149 oversized rooms that boast modern amenities, plenty of natural light, and stunning views over the city. Guests can relax in their indoor pool, followed by authentic Italian cuisine at Gina Restaurant.
Renaissance Bordeaux ensures a one-of-a-kind stay for whatever your reason for visiting. Their friendly staff are on hand to provide you with a luxurious stay during your time in this beautiful French city.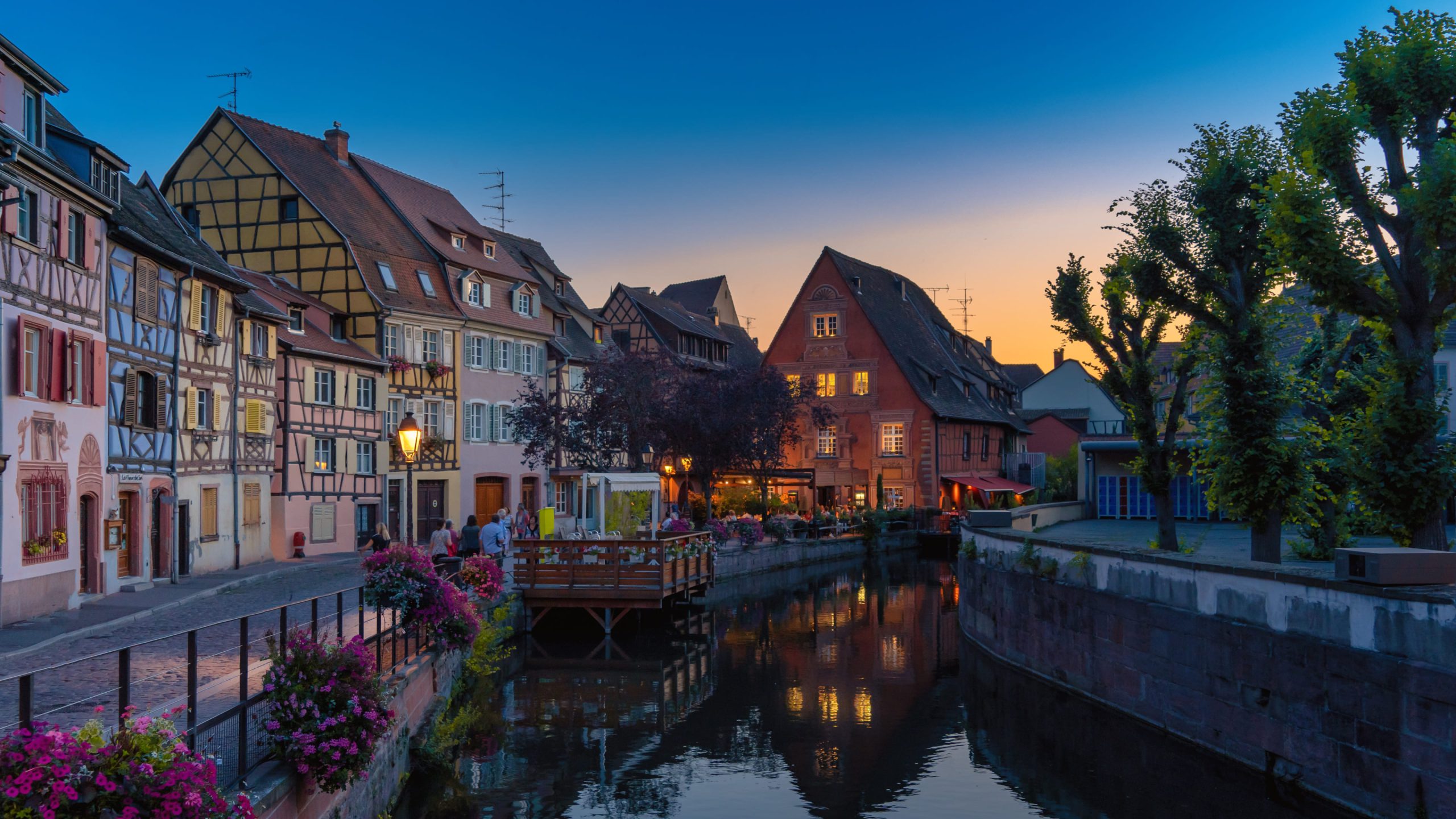 Hotel Le Pont-Levis
The Pont-Levis Hôtel is a stunning 4-star hotel that brings the history of Carcassonne's Historic Fortified City to life. Situated just 50 metres from the main entrance, you can take in the breathtaking views of this mediaeval walled city by day and night with ease.
Built in the 18th century, this beautiful building has been carefully renovated and modernised to provide guests with deluxe rooms and a luxurious stay for a romantic getaway. The north face of the original construction has been clad with unique weathering steel, adding a contemporary touch to its facade. Other facilities include an outdoor swimming pool so you can soak up some sun during your stay, as well as a fitness centre if you're looking to stay active.
Cheval Blanc Paris
Cheval Blanc Paris is a luxury hotel experience that combines contemporary design and exceptional hospitality with the classic beauty of French Art Déco heritage. With 72 rooms and suites, guests can enjoy breathtaking views from the hotel's winter garden or savor freshly baked treats handmade in-house. Each room is designed by renowned architect Peter Marino, who has crafted an exquisite atmosphere that reflects the charm of Paris.
Grand Hotel Du Midi
The Grand Hotel du Midi Montpellier – Opera Comedie is a timeless classic, located in the historical Place de la Comedie in Montpellier. With its elegant Haussmann-style building, built by the Carlier family in 1890 and renovated by Julie Gauthron in 2015, this hotel provides a unique experience with spacious suites. Perfectly situated at the foot of the Fontaine des Trois Graces, visitors are within walking distance to local attractions and shows.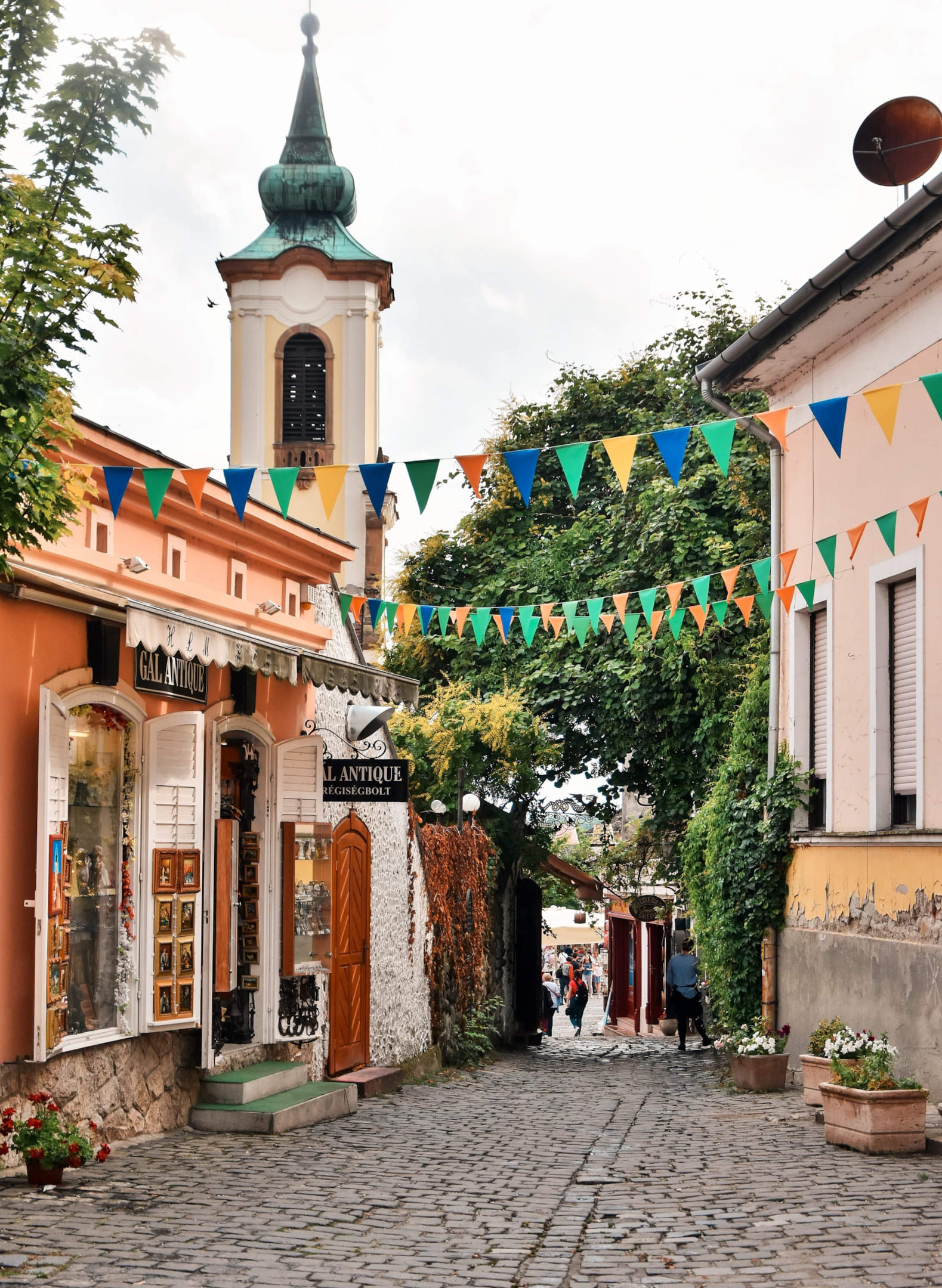 Intercontinental Bordeaux LeGrand Hotel
Grand Hotel de Bordeaux is an iconic 200-year-old luxury hotel that serves as the perfect gateway to Bordeaux city. Enjoy stylish rooms featuring air conditioning and stunning views of the Gironde capital.
With its convenient location, luxurious amenities and excellent service, Grand Hotel de Bordeaux is the perfect stop for travellers embarking on a Europe Luxury Tour. Superior levels of comfort and luxurious details at this iconic village make it the ideal destination for an unforgettable stay in one of France's most beautiful cities. It is also home to the 2 Michelin-starred Le Pressoir d'Argent Gordon Ramsay.