Hike the Kumano Kodo Trail
Hiking the Kumano Kodo trail is a luxurious experience that immerses you in the natural beauty and spiritual heritage of Japan. The trail, which has been used by pilgrims for over 1000 years, winds through stunning landscapes of lush forests, sparkling waterfalls, and tranquil hot springs.
As you make your way along the trail, you'll encounter ancient shrines and temples, such as the Kumano Hongu Taisha and Nachi Taisha, that offer a glimpse into Japan's rich cultural history. And when you're not exploring these sacred sites, you can indulge in local delicacies like fresh seafood, soba noodles, and green tea.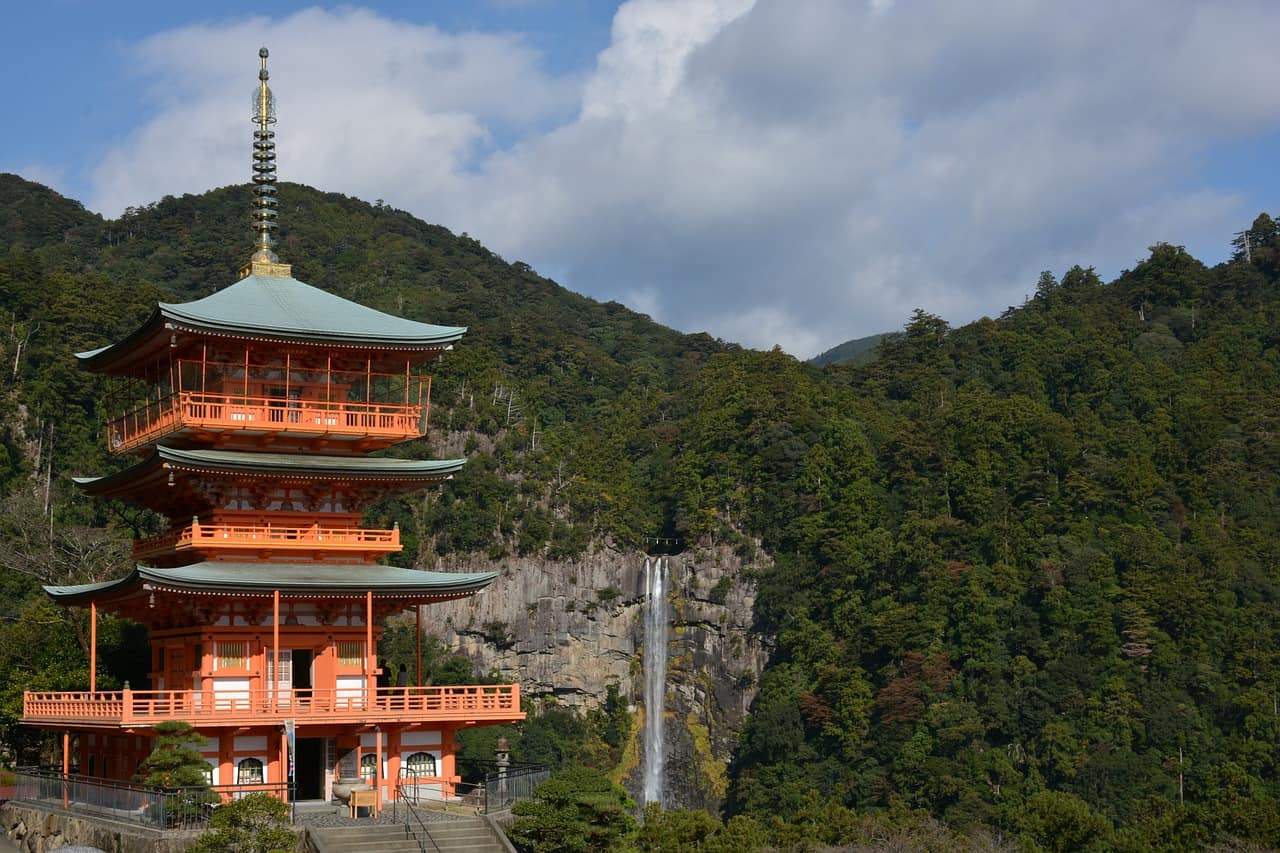 To truly make the most of this luxurious experience, consider booking a stay at one of the traditional ryokans or minshukus that dot the trail. These accommodations offer the perfect blend of comfort and authenticity, with tatami mat floors, futon beds, and communal baths fed by natural hot springs.
Overall, hiking the Kumano Kodo trail is a breathtaking and rejuvenating experience that will leave you feeling spiritually and physically refreshed.