Luxurious Destinations in Japan
Japan is an incredibly diverse country with a rich culture, stunning landscapes, and world-renowned cuisine. It's no wonder that it has become a popular destination for travelers seeking a unique and unforgettable experience. While many might think that a luxury trip to Japan is out of reach, it's actually possible to have a luxurious experience without breaking the bank. Here are some tips for experiencing the best of Japan without spending a fortune.
Stay in a Traditional Ryokan
A ryokan is a traditional Japanese inn that offers an authentic cultural experience. These accommodations are typically built with natural materials such as wood and paper, and offer a sense of tranquility and peacefulness. Many ryokans feature private hot springs, known as onsens, where you can relax and unwind after a long day of sightseeing. Some ryokans even offer gourmet kaiseki meals, which are multi-course meals consisting of small, beautifully presented dishes.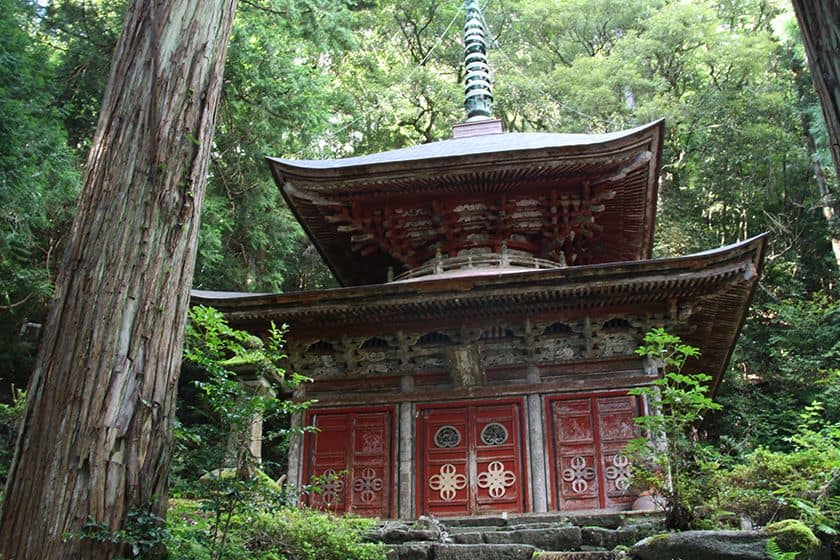 Visit the Temples and Shrines
Japan is home to thousands of temples and shrines, many of which are UNESCO World Heritage sites. These sites offer a glimpse into Japan's rich cultural history and provide a serene and peaceful atmosphere. Some of the most famous temples and shrines include Kiyomizu-dera in Kyoto, Sensoji Temple in Tokyo, and Itsukushima Shrine in Hiroshima. These sites are often free to enter, but some may require a small admission fee.
Indulge in the Local Cuisine
Japanese cuisine is renowned around the world for its exquisite flavors and fresh ingredients. While some high-end restaurants in Japan can be quite expensive, there are plenty of options for budget-conscious foodies. One of the best ways to experience local cuisine is by trying street food at local markets such as Tsukiji Fish Market in Tokyo or Nishiki Market in Kyoto. These markets offer a variety of dishes such as sushi, takoyaki, and tempura at a fraction of the cost of a sit-down restaurant.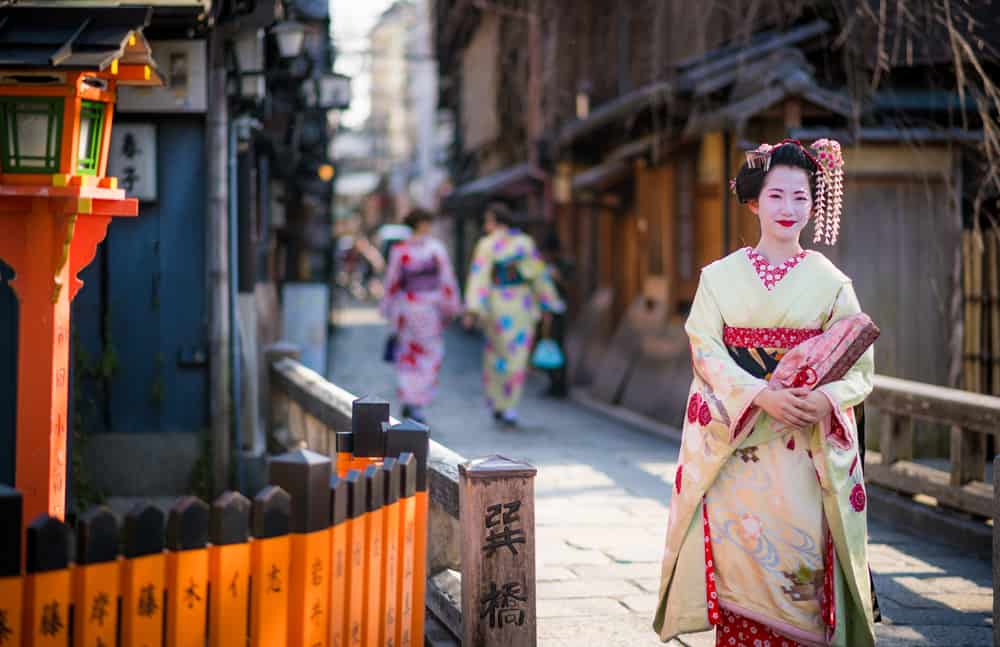 Experience Japanese Culture
Japan has a rich cultural heritage that is celebrated through various arts and traditions. You can experience this culture by attending a traditional tea ceremony, learning the art of calligraphy, or watching a kabuki or noh performance. Many cultural experiences can be enjoyed for free or at a low cost, such as visiting a local museum or taking a stroll through a traditional Japanese garden.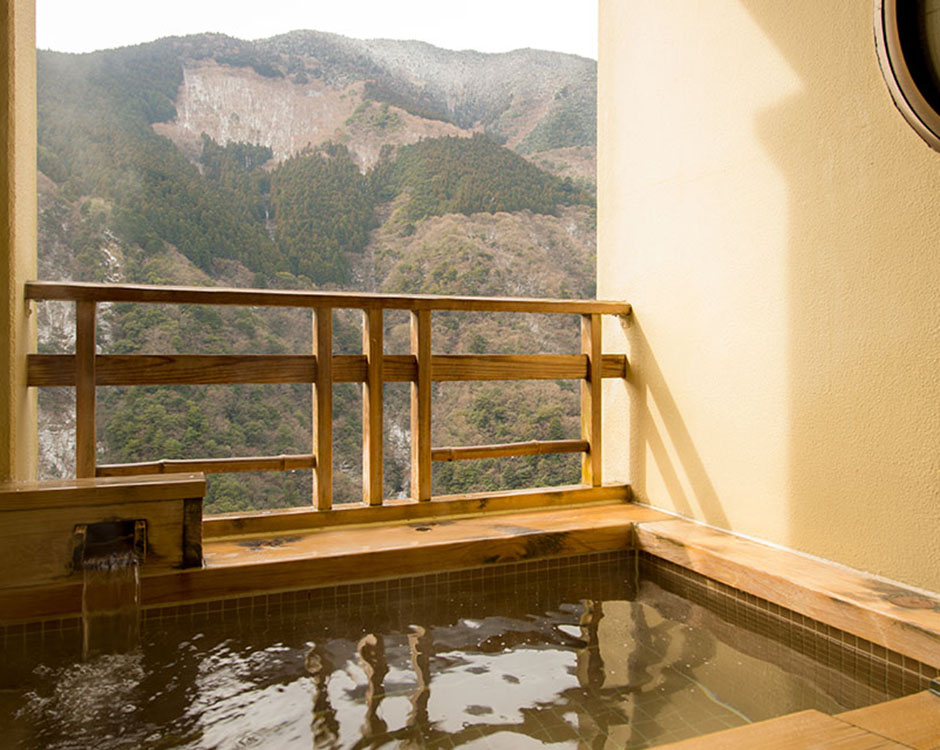 Take in the Scenery
Japan is home to some of the most breathtaking natural scenery in the world, including the iconic Mount Fuji and the picturesque cherry blossom trees that bloom each spring. One of the best ways to take in the scenery is by taking a hike or a leisurely stroll through one of Japan's many parks or nature reserves. Some of the best spots for nature lovers include the Arashiyama Bamboo Grove in Kyoto, the Hakone National Park, and the Kamikochi Valley in the Northern Alps.
A luxury trip to Japan doesn't have to be an expensive endeavor. With some careful planning and budgeting, you can experience the best that Japan has to offer without breaking the bank. From staying in traditional ryokans to indulging in local cuisine and taking in the scenery, Japan offers a wealth of cultural experiences that are accessible to all. So why not start planning your next adventure to the Land of the Rising Sun?