Camino Inca trail to Machu Picchu
As one of the 'New Seven Wonders of the World' and officially recognized as a UNESCO World Heritage Site, there are plenty of excellent reasons to visit Machu Picchu. The high-altitude ruins of Machu Picchu are located on a mountain ridge 7,972 feet above sea level at the end of the Classic Inca Trail Route, in the Urubamba Province of Southern Peru.
Striking in both its natural beauty and rich cultural heritage, thousands flock to Machu Picchu each year. The Inca Trail, or the Camino Inca trail, is one of the most important historical routes of South America. This trek will lead you to Machu Picchu and it is certainly one of the adventures to add to your bucket list.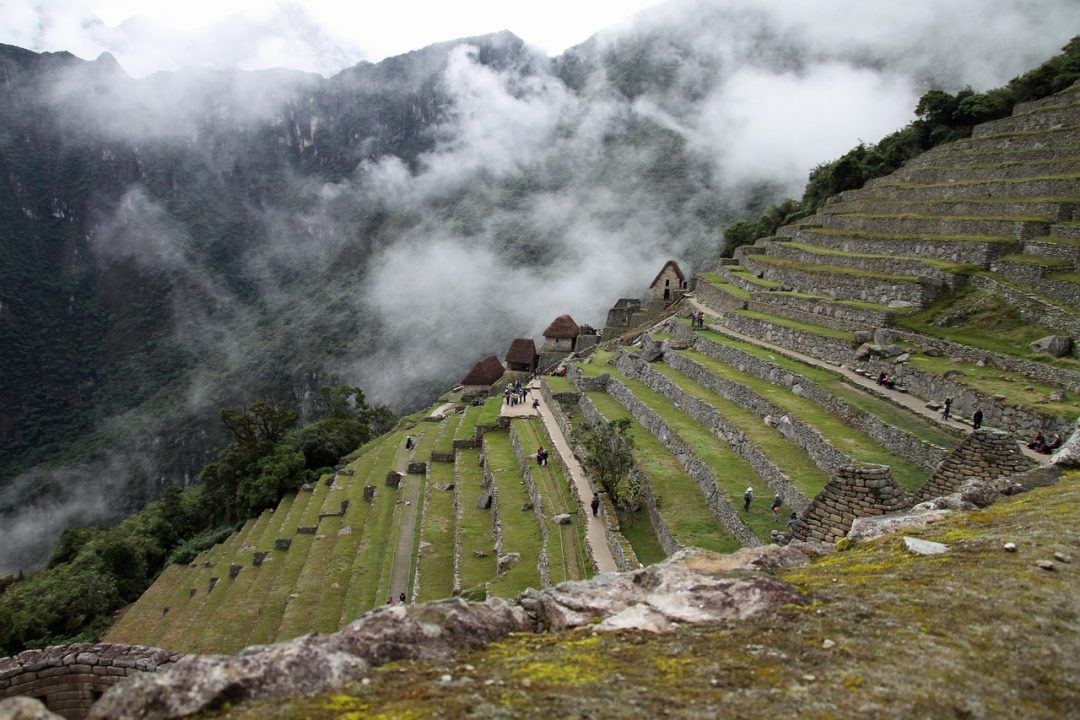 What you will find on this trek:
Encounter the 500-year-old Incan empire archaeological sites

Enter the infamous Sun Gate

Spot curious llamas, alpacas, spectacled bears, and enormous condors

Gaze and wonder at the mesmerising Peruvian fauna all throughout the trail
The 5-day hike from Cusco will have you climbing stone staircases, crossing wooden bridges over rivers, weaving through tropical jungles, and even navigating through cloud forests surrounded by mountain peaks, giving you a taste of how the first explorers found the city of Machu Picchu.