Iran popularly known as Persia, is situated in the west of Asia continent, between the Caspian Sea and the Persian Gulf. Persia is evidently one of the oldest inhabited regions in the world, dating back to Paleolithic Age of 10,000 B.C.E. We will explore and delve into the rich Persian cultural history from Shiraz in the south to the present capital city Tehran in the north.
Refine your storytelling technique and photography skills. Capture the life of locals as we take you through the magnificent ruins of Persepolis, the architecturally stunning city of Esfahan, and the vibrant capital of Tehran, alongside other hidden jewels.
Our Photographer Guide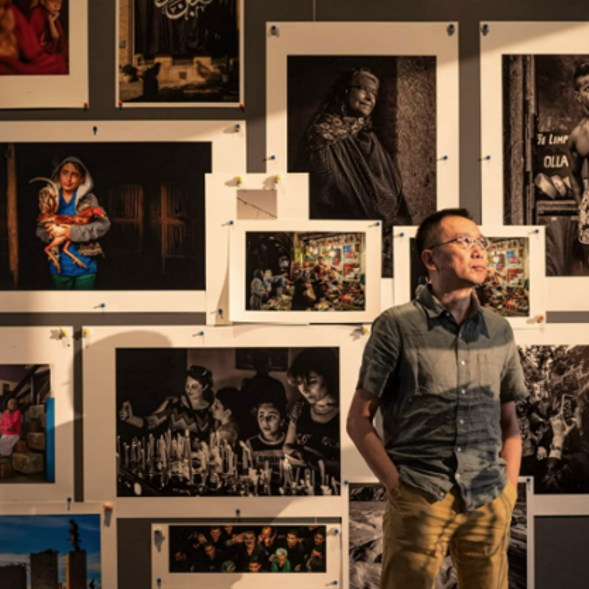 Bobby Lee is a renowned photographer who has been providing commercial photography services to major corporations in Hong Kong, China and Asia since 1985. He helped to start the first Leica M digital workshops in Hong Kong and other brand collaborations including Epson and Hewlett-Packard (HP). He also imparts his professional knowledge to local and international NGOs.
Since 2013, he has been an educator conducting talks, presentations, and travelling workshops under the label "Global Exposures". With his expertise in captivating photographs of individuals and chronicling cultural events, Global Exposures aim to provide travel proper workshops for photographic enthusiast to improve in storytelling through images. Iran is the signature destination where 3 workshops are organized solely in 2023 and other trip destinations including South India, Germany, Romania, Cuba, Caucasus and Siberia. These trips are organized in small groups of not more than 10 guests to ensure mobility and guarantee sufficient tutoring time for each participant.